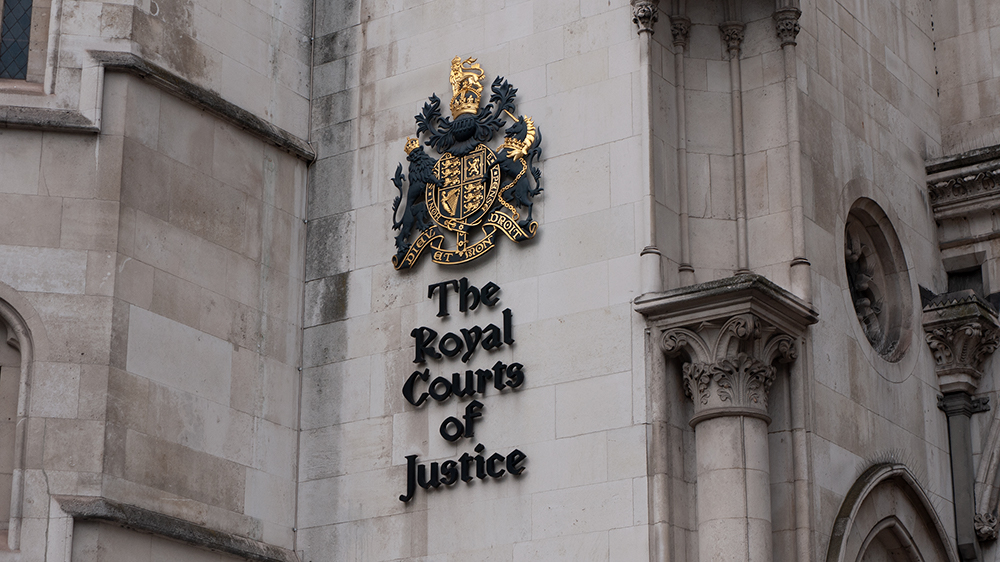 A judicial review action by a man seeking asylum in the UK who was seriously injured in a Glasgow hotel in a stabbing incident has been refused by the English High Court.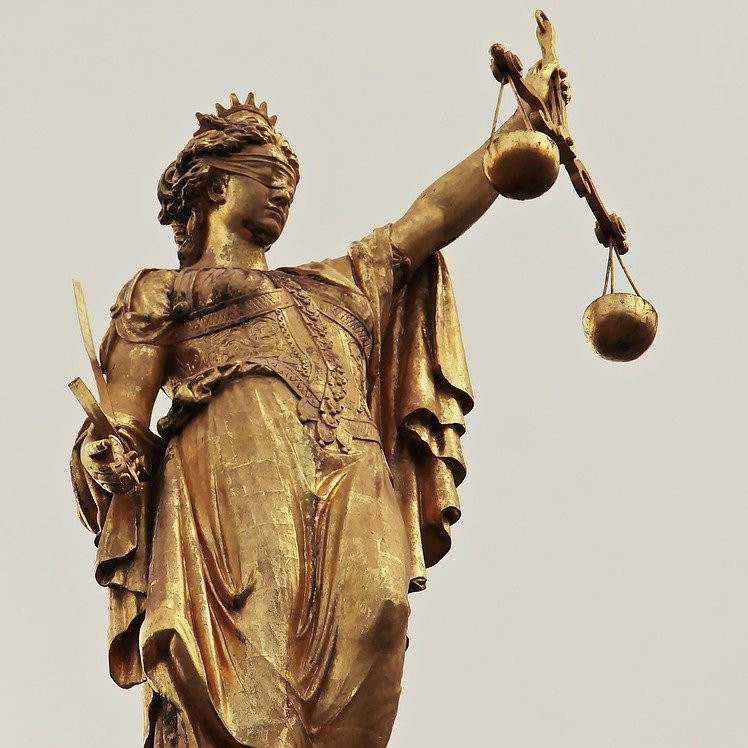 Claimant MG argued that the Secretary of State for the Home Department was obliged to commission an independent investigation into the events which culminated in the attack under Article 3 ECHR. The defendant's position was that the events had already been adequately investigated by the police and an alternative remedy was available to the claimant. 
The case was heard by Mr Justice Johnson, with Nick Armstrong and Camila Besso appearing for the claimant and Lisa Giovanetti QC and Jack Holborn for the defendant. 
Real and immediate risk
In the summer of 2020, the claimant was accommodated in the Park Inn Hotel in Glasgow along with several other asylum seekers as part of a campaign to provide emergency housing to service users during the pandemic. The move to hotel accommodation resulted in some difficulties for the claimant and others, including complaints about the quality of the food and the hotel doors being locked between 11pm and 6am.  
On 26 June 2020, another asylum seeker, Balreddin Adam, stabbed the claimant and five other people before being shot dead by police. The injuries suffered by the claimant necessitated the removal of his spleen and inflicted continuing psychological damage. The previous evening, Mr Adam had told another service user, SL, that his mood was low and that he "wanted to stab people", which was reported and triggered a conversation with him the following morning. 
An investigation into the stabbings was carried out by Police Scotland. An evaluation of accommodation and support services for asylum seekers in Glasgow was also carried out by the Head of Asylum Operations for UK Visas and Immigration into the events that led to the stabbings. Additionally, an ongoing investigation was being carried out by the Scottish Fatalities Investigation Unit with a view to determining if a Fatal Accident Inquiry was required. 
Counsel for the claimant submitted that the facts of the case engaged the operational duties imposed by Article 3. In particular it was highlighted that the residents of the hotel were vulnerable asylum seekers whose vulnerabilities had been exacerbated by the conditions of their accommodation, with which they had encountered many difficulties. The defendant also ought to have known that Mr Adam, who had exhibited symptoms of paranoia and had reportedly made threats to other asylum seekers, posed a real and immediate risk of harm to others. 
For the defendant it was submitted that Article 3 was not engaged, and that there was no evidence that it knew or ought to have known that hotel accommodation was unsuited for Mr Adam or the claimant. The factors relied upon by the claimant amounted to a wholly inadequate basis for finding that there was a foreseeable real and immediate risk of the type of harm in question. 
Appropriate response
In his decision, Justice Johnson observed: "At common law, and under the Occupiers' Liability Act 1957, the defendant arguably owed Mr Adam, and the claimant, a duty to take reasonable care to see that they were each reasonably safe in using the premises. The defendant was also under an obligation to ensure that they were not left destitute [but] none of that means that the defendant was under a more general legal obligation to safeguard the health and welfare of Mr Adam or the claimant." 
He continued: "Mr Adam and the claimant (and many other asylum seekers) were vulnerable in the broad sense that they were outside their country of nationality and were dependent on the defendant to provide food and shelter so as to avoid destitution. But neither Mr Adam nor the claimant had been assessed as having any special needs so as to render them vulnerable within the meaning of regulation 4(3) of the Asylum Seekers (Reception Conditions) Regulations 2005." 
Addressing whether the defendant ought to have known Mr Adam posed a risk, Johnson J said: "Mr Adam was not initially acting in any way that could reasonably be thought to give rise to any particular level of risk. The information provided by his solicitors did not in terms identify any risk of violence and there was an appropriate response with a view to providing assistance to Mr Adam. The nature of the information, without the benefit of hindsight, did not call for an absolutely immediate response." 
On the need for any independent investigation, he continued: "The material that has been put before the court indicates that the SFIU investigation, followed, if appropriate, by a Fatal Accidents Inquiry, will fulfil the same functions that would be fulfilled by an inquest in England. The claimant has not demonstrated that such a process is incapable of discharging the investigative obligation." 
Johnson J concluded: "The claimant suffered serious injuries as a result of the criminal violence of Mr Adam, who was shot dead by police. There has been an adequate criminal investigation into that criminal offence. The claimant has not demonstrated that the defendant was arguably in breach of the obligation under section 6(1) of the Human Rights Act 1998 to act compatibly with Convention rights, and, in particular, to act compatibly with the positive systems and operational obligations that can arise under articles 2 or 3 of the Convention. The claimant has not therefore demonstrated that the defendant is under a legal obligation to commission an independent investigation into the circumstances which resulted in Mr Adam's attack." 
Related Posts